Murobond Superior Paints
Murobond is an Australian family-owned company established in 1988.
We are committed to producing Australia's best paint in terms of superior quality, aesthetic appeal, technological expertise and environmental sensitivity.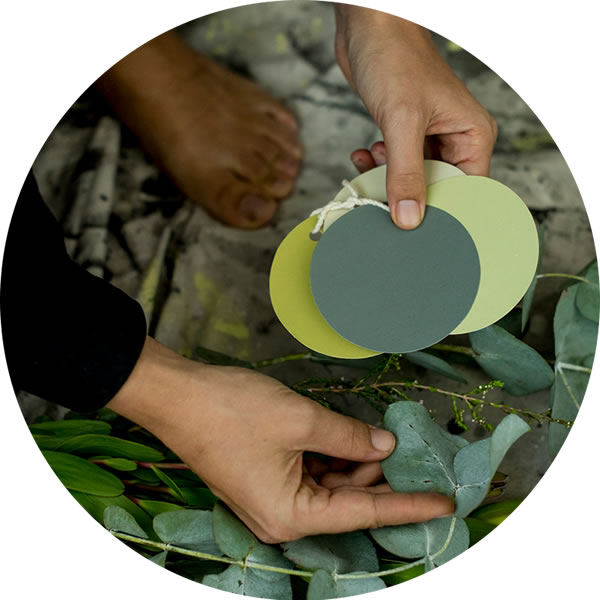 View Colours by Palette
Selecting colours is now easier.  You can now view the colours you are looking for from colour palettes.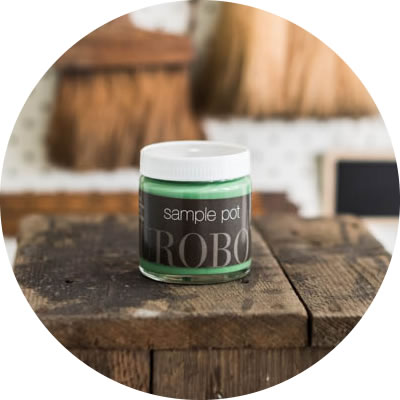 Order sample pots online
Murobond sample pots are available to order on-line.  Order your sample pots here and have them delivered directly to your door.
Cobar Sound Chapel
The Cobar Sound Chapel is a permanent sound installation artwork located in Cobar, central western New South Wales, Australia.
Photographer : Anthony Browell
Murobond Projects:
Paddington House
This 1960's house is Sydney's Paddington was designed by Matt Elkan Architect.
Creating light and space, this previous Smash Repair workshop on a corner site presents a contemporary façade with a rich mixture of textural elements on the interior.
Murobond Projects:
Hydro Majestic, Medlow Bath
2014 saw the high-profile, $30 million refurbishment of the iconic Blue Mountains' hotel, the Hydro Majestic by Christopher Reeve Design (CRD). The right paint colours and finishes were a vital component to the success of the project.