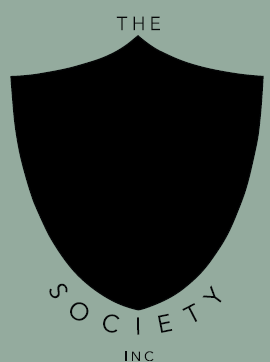 PALIMPSEST
New collection by The Society Inc.
Created by internationally acclaimed interior stylist, Sibella Court in collaboration with Murobond, the Society inc paint range is a uniquely coordinated range of premium water-based paints for interiors & exteriors.
Palimpsest, meaning the ghosts of what was once there, in landscape, structure and object, is a palette inspired by Sydney's native landscape built upon with long-standing structures.
Forager

$

12.58

Whitesmith

$

12.58

Chatelaine

$

12.58

Scribbly Gum

$

12.58

Curios

$

12.58

Whaler

$

12.58

Hearthstone

$

12.58

Cockle

$

12.58

Oilskin

$

12.58

She Oak

$

12.58

Linseed

$

12.58

Whatnot

$

12.58

Splatterware

$

12.58

Watson

$

12.58

Sugarbag

$

12.58

Sassafras

$

12.58